Medical Care Abroad Made Easy - How It Works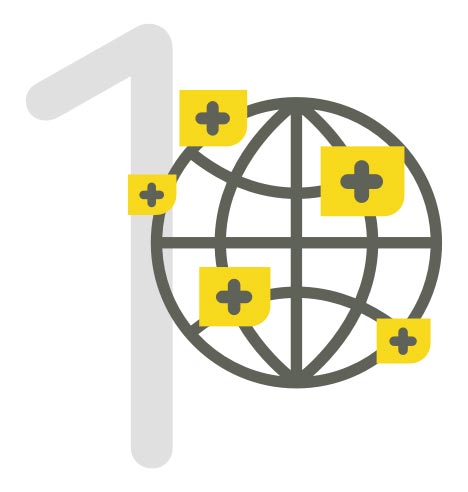 Browse!
Learn more about your desired treatment and browse through the high-quality hospitals we've partnered with around the world.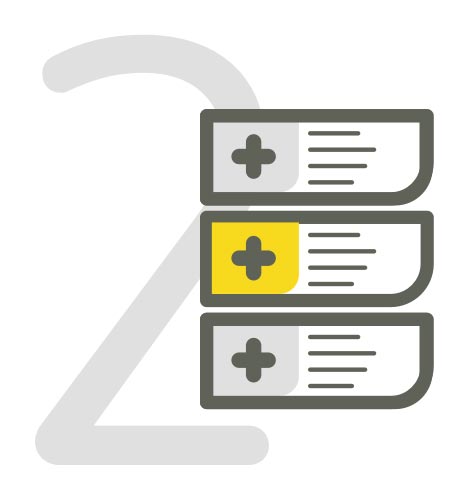 Select a Hospital!
We'll provide you with all the information you'll need to make the right decision!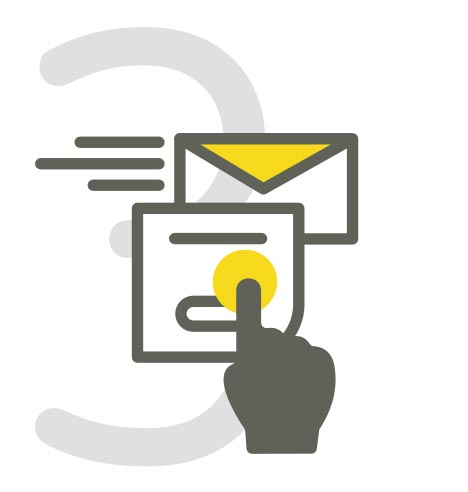 Get in Touch!
When you find a hospital you like you can request a quote for free!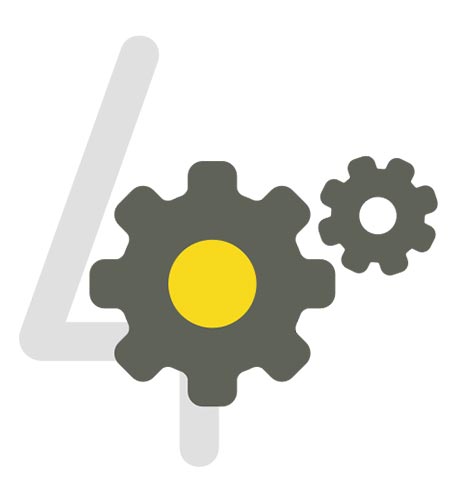 Let Us Do the Legwork!
Our hardworking patient advisors will do all the legwork for you! You can just kick back and relax!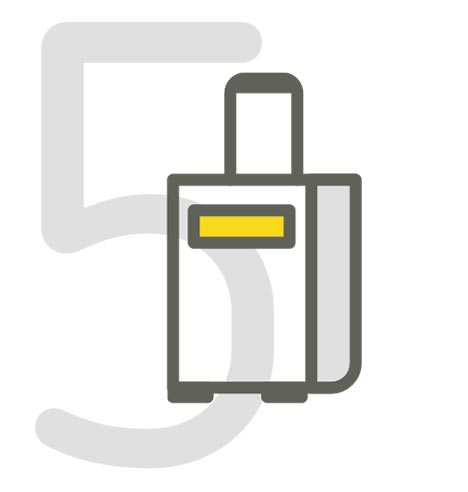 Getting Ready!
We'll make sure you're completely prepared for your trip. All you'll have to do is pack your suitcase!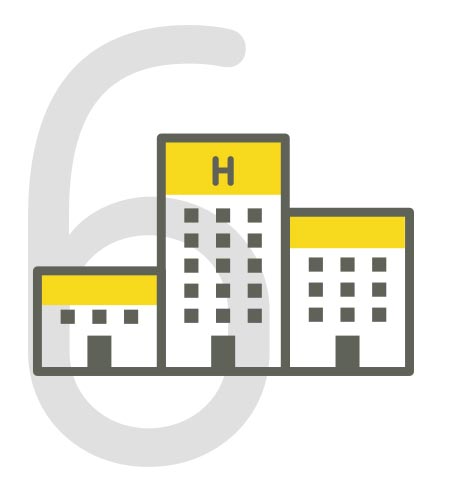 At the Hospital!
We'll be thinking of you while you're away! Our partner hospitals will be taking excellent care of you!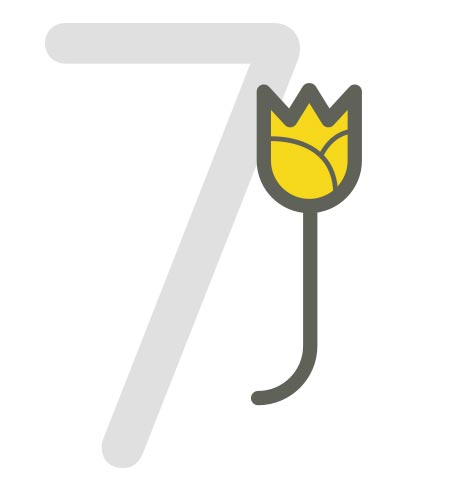 On the Road to Recovery!
Rest and get better! We'll look forward to catching up with you after your treatment!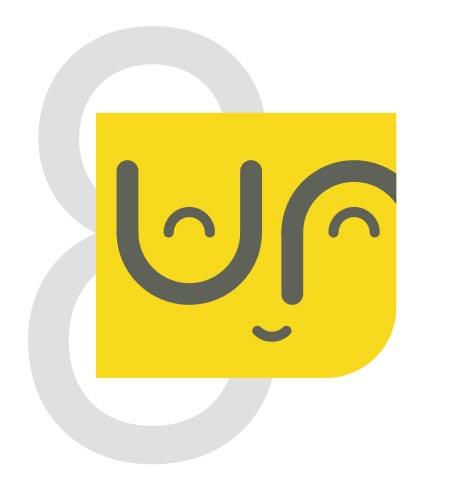 Ready to Get Started?
Request a quote now!